Discover How to Develop and Utilize the Latest AI and Digital Products on the Web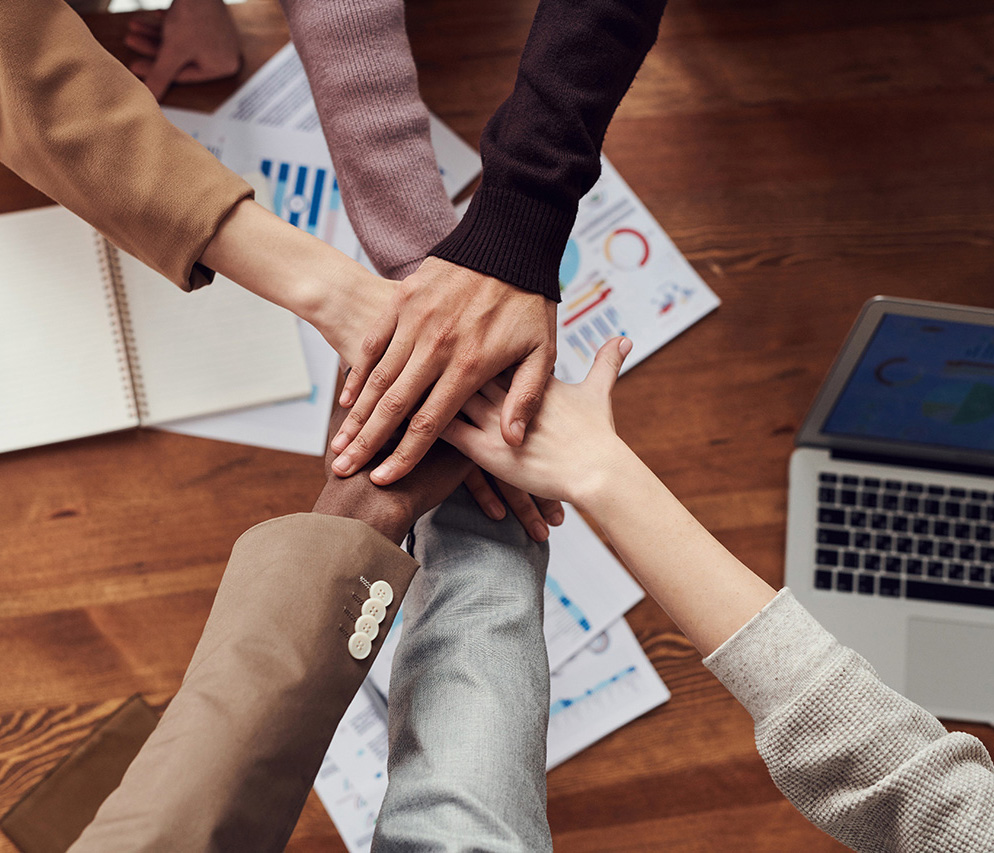 Alliance Digital Training Pty Ltd is focused on delivering up to date tools, resources and training to help people successfully develop and utilize the latest products on the web. With our online education, support and guidance, we help you understand and develop the necessary skills to use AI, digital information and online platforms to save you time and increase productivity. 
Look, AI and digital information are the future of the internet. They are also critical in business and about to reach mass adoption and are already disrupting billion-dollar industries. So you owe it to yourself to learn more about them in this window of opportunity.